OUR CUSTOMIZABLE TEXTILES

T-shirt

Crew Neck

Hoodie

Sweatpants

Shorts
Yearbook Memories is expert in textile printing for elementary schools and high schools, universities and colleges, as well as sports clubs and scouts.
CUSTOMER IS KING
What are you looking for ?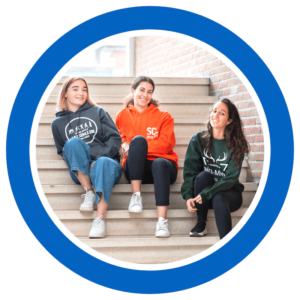 Value for money
We offer you the best printing
options to suit your budget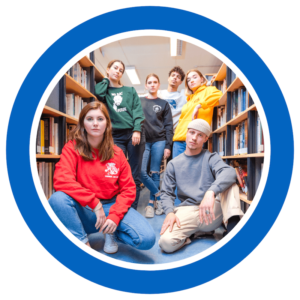 Eco-friendly
We work with environmentally conscious
brands such as Stanley & Stella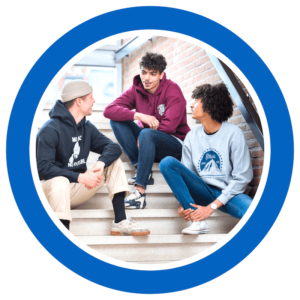 I know what I want
All we have to do now is implement your requests!
We adapt to all wishes and specific demands
CLOTHES BRANDS
Among the clothes we customize in our workshops are popular brands such as B&C, Gildan, Russel, Kariban. For our eco-friendly customers, we also work with Stanley & Stella, a Belgian brand of high-end textiles made of 100% organic cotton. Our catalogue includes dozens of other textile brands. If you have a very specific demand, we adapt to any special request from our customers.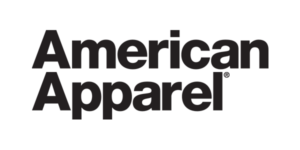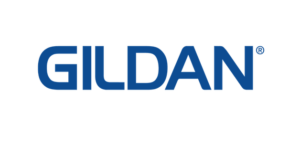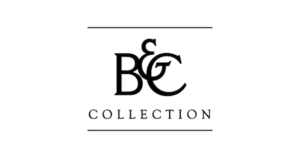 Thank you for reading this post, don't forget to subscribe!