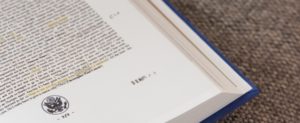 Thank you for reading this post, don't forget to subscribe!
A well-established tradition in English-speaking schools, the yearbook has collected students' academic memories every year for decades. Here are some examples of quotes that celebrities have chosen to accompany their yearbook photo with.
1. "Your self-worth is determined by you. 
You don't have to depend on someone telling you who you are."

– Beyonce Knowles –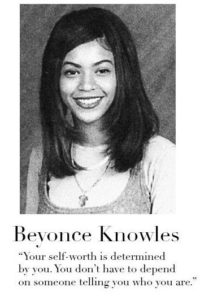 2. "I'm attracted to films that have strong female characters because there are strong female characters in my life."
– Ryan Gosling –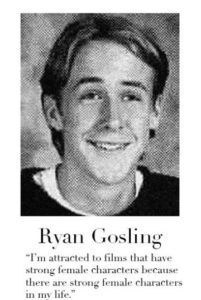 3. "It is time that we all see gender as a spectrum instead of two sets of opposing ideals"
– Emma Watson –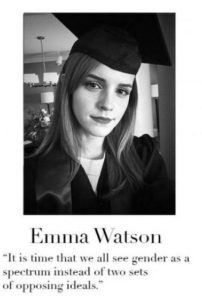 4. "Yo yearbook. I'mma let you finish, but my junior year photo was the best photo of all time!"
– Kanye West –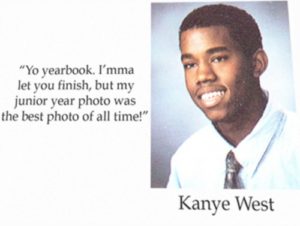 5. "Human rights are women's rights, and women's rights are human rights"
– Hillary Clinton –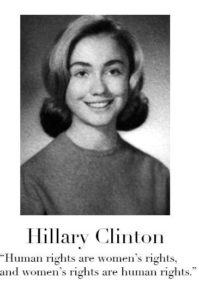 6. "All men should be feminists.
If men care about women's rights, the world would be a better place."
– John Legend –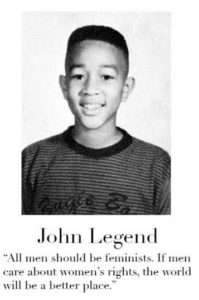 7. "I hate shirts"
– Taylor Lautner –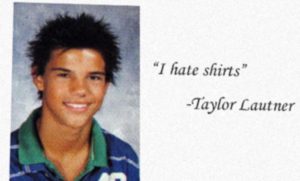 Other example of student's quotes in this article.
Follow us on social networks to receive even more advice