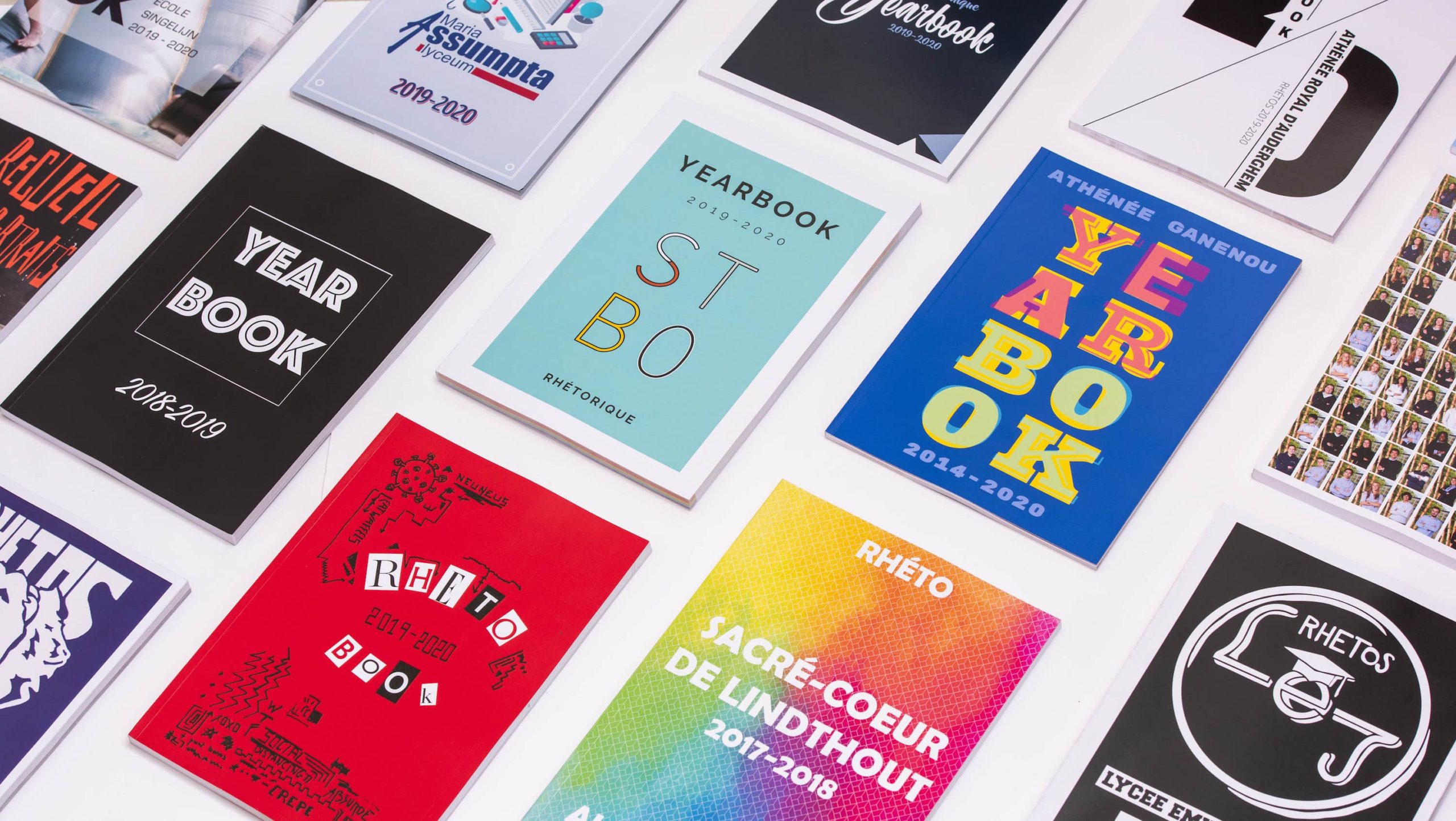 Thank you for reading this post, don't forget to subscribe!
Like any souvenir book or album, the first thing of a yearbook you see, is its cover. Therefore, it goes without saying you have to create a unique design at the image of your school. But also to choose wisely the type of cover according to the rendering you want and / or your budget. At Yearbook Memories, we offer you the three most requested types of covers, the characteristics of which are below.
Yearbook with a soft cover
The soft cover consists of thick paper that is still flexible and light to the touch. Usually, once the cover is printed, a thin transparent film is added (glossy or matte depending on the desired effect). This lamination helps protect the cover so that it can be stored for as long as possible.
Compared to the other types of covers below, the soft cover has the best value for money, it is indeed more affordable. It is therefore ideal for students who have a limited budget. In addition, it adapts to any type of printing: photos, text, the school logo, a drawing, everything can be printed on it!
Yearbook with a hard cover
The hard cover is made from extra thick cardboard which does not fold, unlike the soft cover which is flexible. This is a cover with a stiff but elegant finish, like encyclopedias for example.
Just like the soft cover, the hard cover accommodates any type of print. But, in addition, it has the advantage of better withstanding the wear and tear of time thanks to the stronger material of which it is made.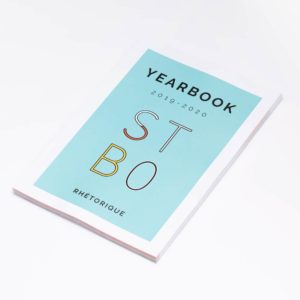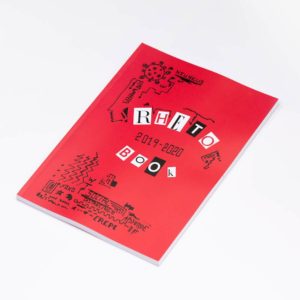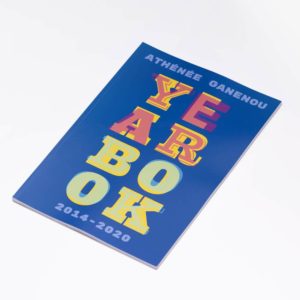 Yearbook with faux leather cover
The faux leather cover, on the other hand, looks like real leather while being eco-friendly. Its high-end finishes give the yearbook an effect that is both luxurious and timeless.
The advantage of the faux leather cover is that you can add an engraving to it: a logo, text or design, for example. The engraving can be gold, silver or white in color and can be printed on the front, back, or spine of the keepsake book. On the other hand, this type of coverage obviously requires a slightly larger budget.
You will understand it by now, between these three types of covers, the choice of personalization is large. Let your imagination run wild to create a unique yearbook just like your school!
With 10 years of experience in creating and printing yearbooks, the Yearbook Memories team can advise you 7 days a week to complete your project according to your desires and your budget.
Questions ?